Today is for all of those last minute shoppers amongst us. You know who you are, and I am not judging. Life can be busy. Christmas creeps up on us. And with this strange year, it's hardly surprising that we've been thinking of other things.
The deadline for delivery may have passed, but there's still time to buy gift cards, and there are loads out there for the conscious consumer.
Beauty Products
Make a difference today by choosing a gift card for a range of individually crafted, handmade, 100% natural beauty products from KiteNest.
Reusable Products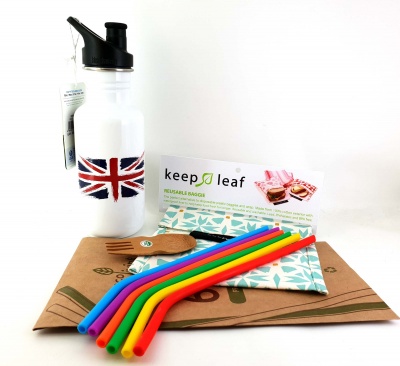 Perhaps you'd like to give the gift of a reusable product of choice. Boobalou offer e-gift vouchers, and a fantastic range of reusables for everything you can imagine.
Tea
How about the gift of tea for a loved one? They'll have some delicious flavours to choose from, including Cherry Cola Bottles and Moondrop Dreams. Head over to Bird & Blend for their gift voucher options.
Fashion
For the fashion lover in your life, why not offer them a gift voucher from People Tree? A super ethical, slow fashion brand, who truly care about the people who make our clothes.
That's just a starter of course – and there are so many more super conscious brands out there with gift vouchers available. I hope this has given you a good start.
So, now that Christmas is covered, you can get back to relaxing, with a mug of festive tea or glass of mulled wine.
Thanks for reading!