Each year 100 billion business cards are produced worldwide, with 88% thrown away within a week. Some of these cards will be recycled, but many will find their way into landfill; where paper decomposes releasing methane gas that is over 20 times more potent a greenhouse gas than CO2.

The harvesting of wood to make paper often leads to deforestation and habitat destruction. The adverse environmental impacts associated with paper also include the bleaching treatment of card stock, and energy consumption in transport and handling. Not to mention the processing involved in recycling once you're finished with the card, even if you're using a more eco-friendly, physical alternative.
A digital business card (also known as virtual or electronic business cards) is an online means of sharing contact information. Digital business cards can be created on any device, and can be customized and shared with anyone. There are no space constraints with digital cards—you can add as much or as little information to your card as you'd like.

At events, you don't need to carry around business cards or ask for one to build a connection with colleagues. Digital cards can be shared with anyone, anywhere—simply send the link over email, text, or social media. During a Zoom, Microsoft Teams, or Google Meet video call, you can hold up your QR code, and anyone in attendance can scan your code and will have instant access to your card. Even when in-person gatherings resume, digital business cards will stick around because they're germ-free and no physical contact is required.

So, what are the options out there?
LinkedIn's QR Code is simply a digitised link to your entire LinkedIn profile. All you need to connect in this way is the LinkedIn app. Simply open it and scan your new contacts QR code to connect and stay in touch.
There are several stand-alone apps which allow you to create a digital business card. When someone offers you their business card, you can simply take out your phone and scan it using an app, which automatically saves the contact information and stores it on your phone. If you wish to provide your card, the person you're sharing with doesn't need to have the app you're using in order to receive your details.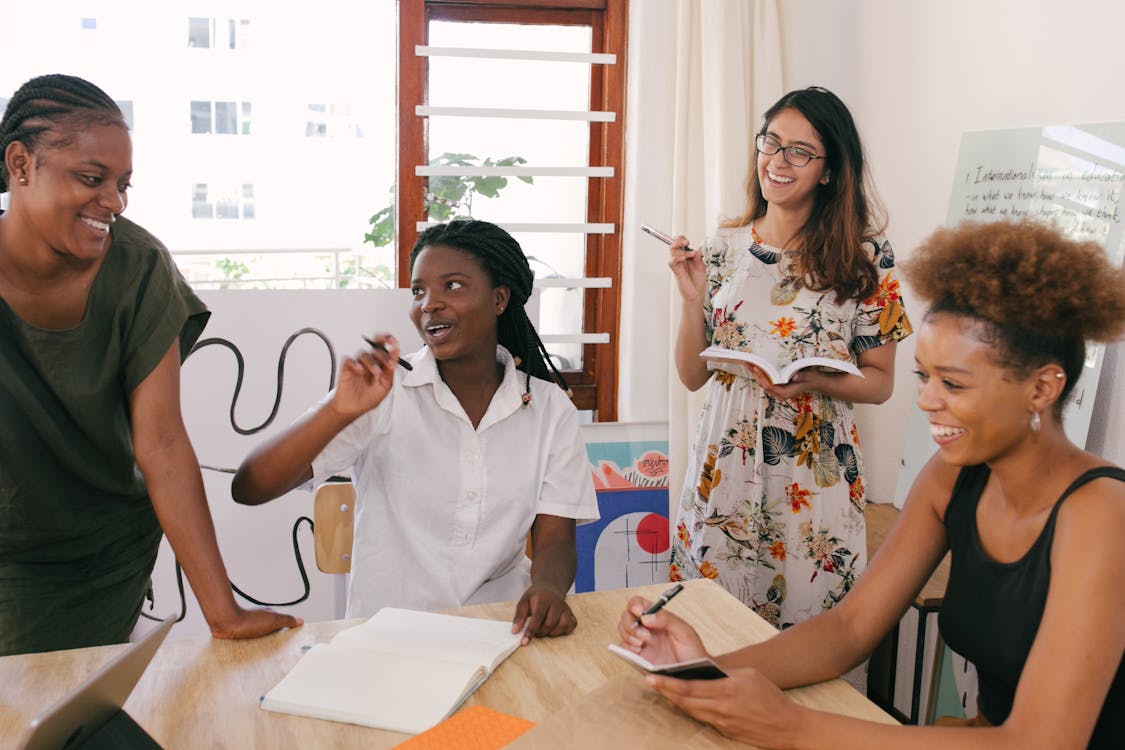 Hi Hello and Covve are just two examples which offer free basic membership, an address book with unlimited contacts and the ability to create multiple business cards.
Of course, digital content also has a carbon footprint, but a digital card significantly reduces your impact, especially as it's so easy to update and refresh your cards – no more replacing your cards every time you change your role, with a stack to throw out.